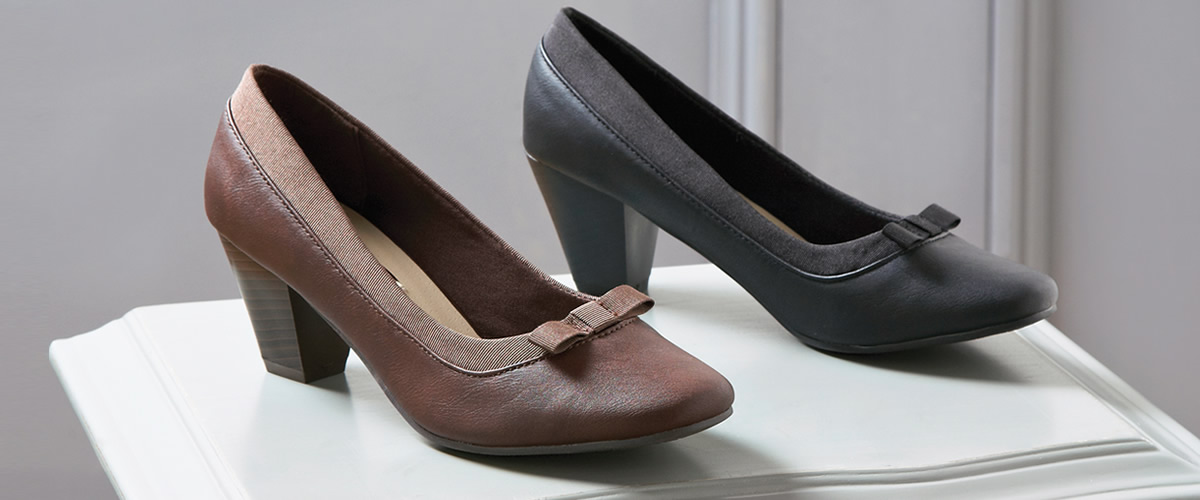 Welcome to Comfort Plus Footwear
Welcome to the E.Sutton and Son website, home of our leading brand Comfort Plus with it's stylish and comfortable wider fitting footwear range.
Here at the home of the Comfort Plus footwear brand, Shoes are our passion. We strive to provide our customers with many practical and comfortable footwear solutions. We have over 60 years experience in the wide fitting footwear market with a wealth of knowledge to boot. In this specialised area our own SATRA accredited laboratory ensure's the comfort, fit and durability of all our quality products. This means that when a customer tries on our product she will find it comfortable straightaway. This is why so many women are loyal to the Comfort Plus brand. It is obvious to see why our customers return season after season.